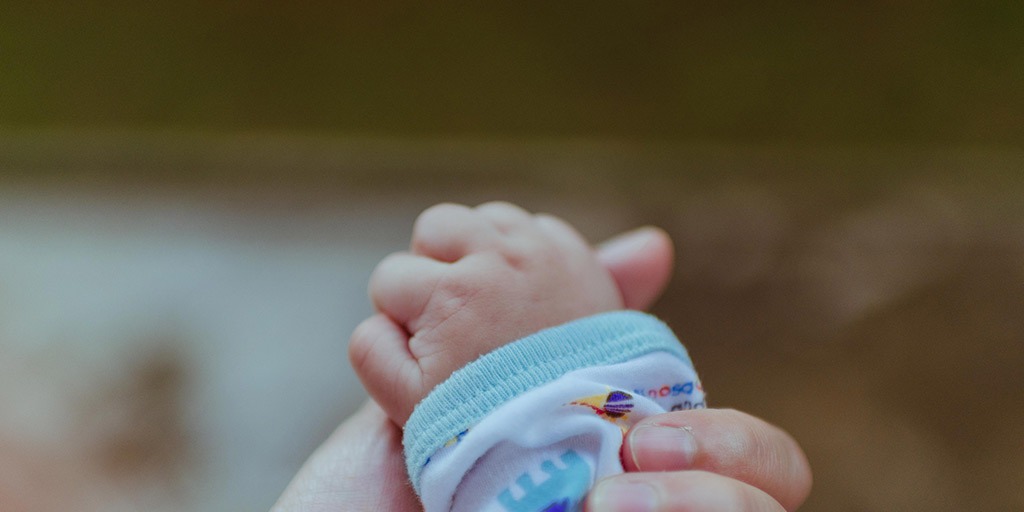 We arrived home from our whirlwind trip around Europe Sunday June 28th. I was back to work Monday June 29th. Talk about jumping right back in to normal life. I suppose we did have three and a half days relaxing in a cabin on the east coast before getting home but is that really enough? Well, yeah kind of. I was tired when we got home but not to bad. I could certainly last a day of work and sleep when I got home.
On Wednesday July 1st I got a call from Bethany, she was hanging out with her home and sister at their house close to my work around lunch and asked if I wanted to come. Free food and family time? Sure thing!
Just before she arrived I called AT&T to figure out a billing question. I texted her and told her "I'm on the phone with AT&T, heading out now." To which she replied "Finish your call and come out." Unfortunatley, I didn't get that text until I got off the phone. When I got in the car the call took a lot longer than I anticpated, as customer service calls do and I got off to an unhappy Bethany. Why? I wasn't really sure.
We had a nice time hanging with family, I got my grub on and we headed out to her car. That's when I saw this…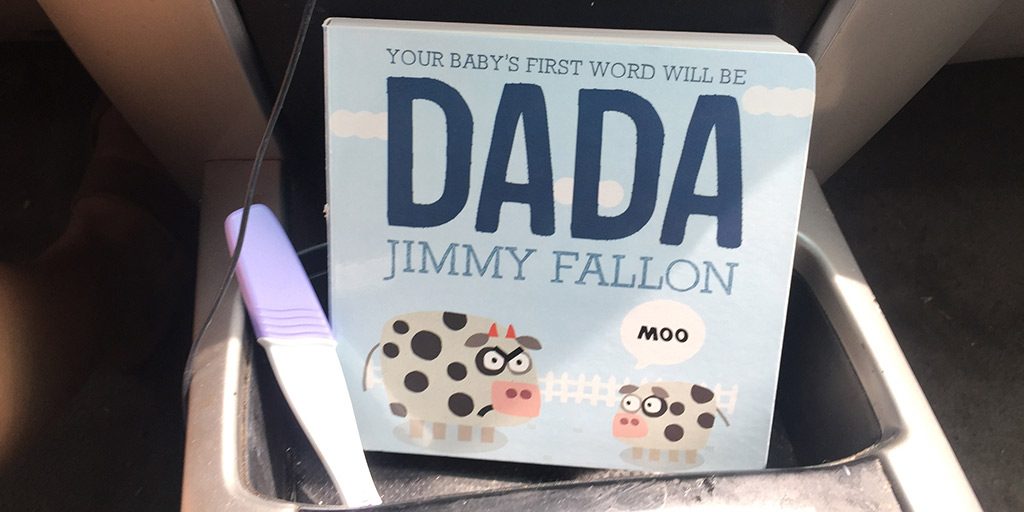 What? No way! I mean beyond the fact that there is a stick at some point she peed on in her cup holder, how could she be pregnant!? I mean I know how… But while we were in Massachusettes she took several pregnancy tests and all came back negative. Now one day later it's positive? That's crazy!! Now at least I understand why she was bummed that I came out on the phone, totally justified. She drove me back to work and we hugged and kissed as she reminded me not to tell anyone. Oh yeah, no big deal… I'll just not tell my friends I'm going to be a dad, just another day. In fairness, she had to go back to hang out with her family and not tell them which is much harder. You win this round…
We were, already pre-pregnancy knowledge, getting together with our families to have a recap of our Europe Trip, Show photos, tell stories, answer questions. After all, it's better to get it all out of the way at once. Efficiency for the win! Everyone brought dishes from the various countries we visited, we ate and drank and sat down to watch a slideshow of our trip. As the slideshow finished I "remembered" one of the photos was missing.
"Where did that go? Oh here it is" and BOOM this graced the screen.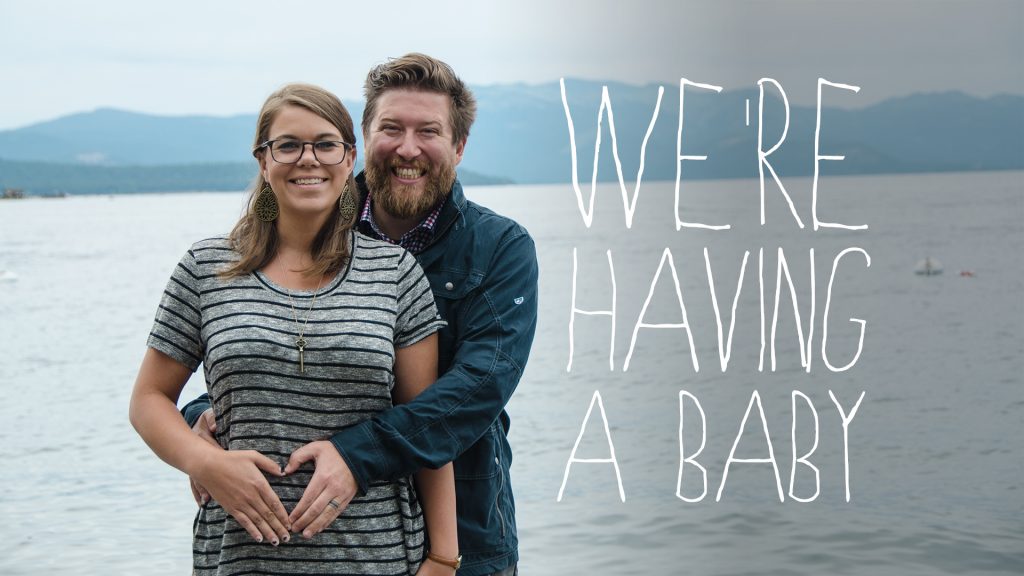 It took a second for everyone to process and then a loud outburt "OHH'S" and "WOW's" and "I KNEW IT'S" were flying left and right followed by an incredible outpouring of love an affection. Though I suppose our reveal had a little pinache, in the end we decided to keep it simple.
We're officially entering a new stage of life and we can't wait. I'm praying for a girl but expecting a boy. Bethany, taking the more selfless route, just wants a healthy baby. She's just better than me, there is no way around it. Either way we will love this child for the rest of our lives, even through their probably annoying teenage years. I look forward to introducing you to them some day.
Love,
Bryce
Here are some videos I took shortly after figuring it out, just for my memory sake.