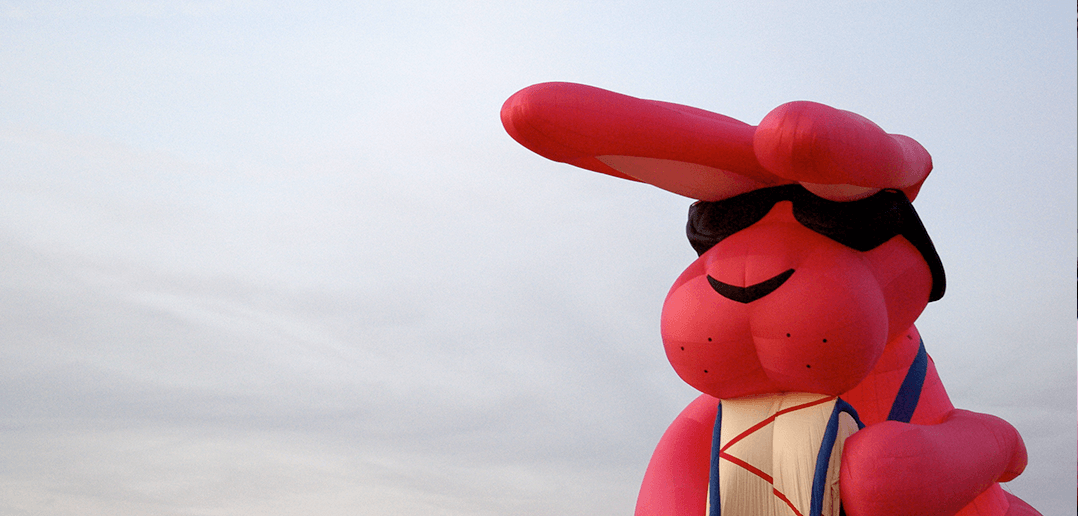 I suppose it goes without saying that the past three months have not been optimal. With exception of course of the news that we're having a healthy baby girl of course. It's just weird to think at the beginning of this year as far as I knew I was fine. I mean, I wasn't fine, it was more one of those ignorance is bliss kind of things. Unfortunately, in this case ignorance could have turned out very bad.
The road from "we're not to worried" to "you're going to need a ICD" has been pretty rough. Each time I settle and re-adjust to "my new normal" I receive a curveball that knocks me off balance and I restart the grieving process. But, it's not all bad. In fact, this circumstance has taught me to take and process bad news in a much more healthy way and communicate my thoughts to Bethany better than I ever have. In a weird way, I would say this whole situation is one of the best things to happen to me in years. I feel this way for a few reasons…
My wife and I are closer than we've ever been. Not to imply we haven't been close, but something has changed. All those little arguments you have as a married couple have faded away in the midst of real struggle. They just haven't felt important or worth the effort. What is important is: my health, my wife's health and our beautiful (upcoming) baby girl. Everything else is secondary.
It could have been so much worse. There are so many terrible ways I could have had a heart condition. I could have collapsed on my bike, I could have fainted while swimming, it could have happened while away in Europe, but it didn't. I went in to give blood, my pulse was low and BP was weird so I went to the doctor.
I've seen God's hand in all of this. Not only has this circumstance that fully brings me out of my comfort zone forced me to rely on God, but it's helped me notice Him more. By that I mean I can look back on this circumstance and see His protection and guidance through this harrowing event. One such example is the fact that a little over a week ago I was scheduled for pacemaker surgery. I did not have that because there was a hiccup with insurance. Because of this and the phone calls I made after the doctors re-examined my tests and found out my heart problem is more complicated than a pacemaker can handle. Sure, that's not great, but I'd rather find that out before having surgery than after. That is one of many times in this I've thought to myself "I didn't want this, but I'm glad it happened this way."
I guess what I'm being reminded in this whole process is an often quoted scripture Jeremiah 29:11.
"For I know the plans I have for you," declares the Lord, "plans to prosper you and not to harm you, plans to give you hope and a future."
Cliche? Maybe… But when taken in it's original context so true. God had a plan for Israel, but it wasn't all sunshine and roses. In fact, it included enslavement and hardship by the kingdom of Babylon for decades. But, hope was not lost because there was a plan and He would see them out of it, and He did. Likewise, His plan for me, for whatever reason, includes a heart problem. Sure it's not what I would have chosen, but it's what I will gladly accept because of the hope that I find in His promise.
I guess what I've been reminded of in this time is sometimes life sucks, and that's okay. My catchphrase as of late has been "Freakin Life…" I should make a shirt. In the end, this will pass, my life will normalize again and I, like my dad, may forget I even have this machine in me, except when I really need it.  And…Whenever that is, I will be thankful to God for how this time shaped me, to the doctors for the diligence they showed in figuring me out and for my family and every moment I get to be with them until I grow old and grey and inevitably outlive them all because i'm battery operated.  I'll keep going… and going… and going…
Love,
Bryce