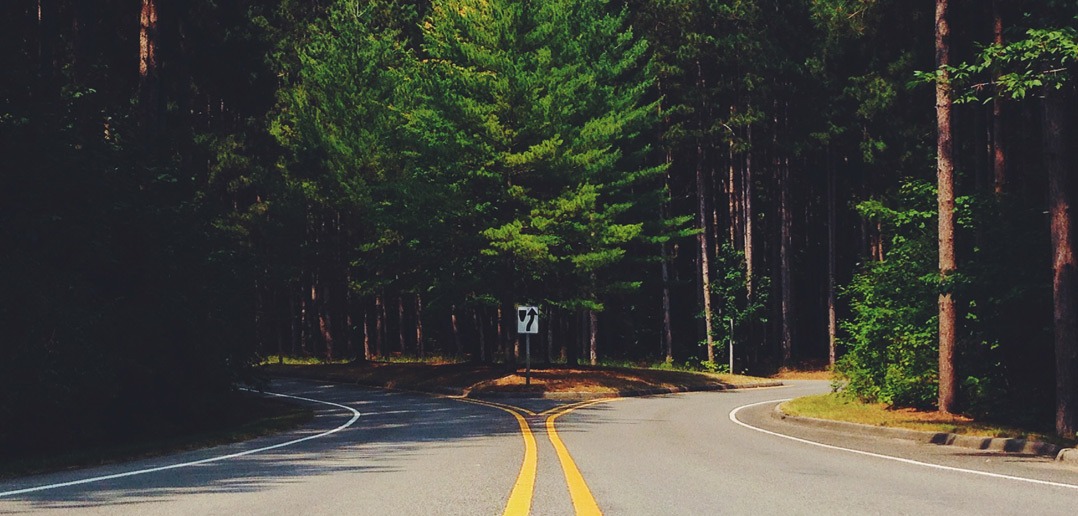 Last time I met up with my electrophysiologist Bethany was out of town. This time she was able to get time off work and we met up and headed in together. She's really been great in all this. Not only is she working as a server so we have extra money to purchase new house / baby things while pregnant but, she's been my rock through this. Always supportive, always caring, checking in on me while I'm at work, I wouldn't be so calm about this were it not for her.
We arrived at the lab October 6th morning at 11:30 a.m. surrounded by the "white hairs," checked in, got our parking validated and sat down. Why did we get our parking validated? I'm not sure because they still make you pay for parking in the end… Oh well. We eventually got called in, sat down and waited for my doctor to arrive. This was primarily a pre-surgery informational appointment, I probably could have saved on my co-pay for how much info I got out of it.
"Did you see anything unusual on the treadmill test? … My cardiologist said my heart was doing all sorts of crazy things."
He seemed shocked! "It was? … let me see what's going on…" He clicked through the test and didn't note anything he was to concerned about so we moved on down the list of questions: What is the time frame for the surgery? What is the inpatient process like? Will I be put to sleep during surgery? etc. It all sounded pretty routine. So we closed out the appointment and scheduled the procedure with a nurse for the following Monday at 6:30 a.m. A little early but it beats fasting for 12 hours for a night appointment.
Fast forward to Friday, I get a call at 1:45 p.m. that the surgery has to be re-scheduled. Our insurance approval has not yet come through so it's getting pushed back. This was the worst news I could have heard at the moment. I spent all day on the phone to no avail. Slightly frustrated, but accepting that I'd just have to wait a few days long I enjoyed spending time with Bethany's brother and his girlfriend. We went to the dog park, ate a great meal and watched a very silly funny horror comedy called Cooties.
Around 10:30 p.m. I received a call from "No Caller ID," which I determined was a codename for Chief of Cardiology at UC Davis Medical Center. Getting a late night call from the Chief of Cardiology rarely ends well. Such was the case here. Turns out my phone calls earlier in the day got my case kicked up to him and so he took time to look through my records. His findings? A pacemaker wouldn't help me. Well, it would, but it wouldn't fix the problem. This was very discouraging.
Basically what he said was "Yes you have an irregular bradycardia, if that was all a pacemaker would be all you need. However, when you exercise your heart gets very erratic, beating 3 – 5 times in a second, left unchecked this can be very serious and is perhaps more concerning than your irregular bradycardia. You will likely need an ICD."
My heart sank…
In one day I went from expecting a pacemaker on Monday, to frustrated my surgery was being rescheduled and now I hear that my heart is more messed up than they thought. We got off the phone after scheduling an in person appointment for the following Sunday and I went back in to be with Bethany and the gang. When we left I told Bethany what the doctor I said and for the first time since this whole ordeal happened I broke down and cried. She held me, told me "It will be okay." and we walked to our cars.
When we got home I had calmed down and we were able to have a very nice talk. To me it felt like one of those soul joining moments shown in a romantic film where the two protagonists sit in a park on a swing and talk for hours. Ours just happened to be in our living room, on our couch with our dog Abby. It was wonderful.
Eventually I had time to send out an update to my family in the ever expanding "Appointment Info" e-mail thread. Shortly after sending it my parents called from somewhere off the coast of Italy and I was able to talk with them about this new distressing news. They were able to pray with me, and share that initially my father was also told he needed an ICD. That fact made me feel much less frightened. Though he didn't end up needing one it was nice to know that my problem was so totally different than his.
All in all Friday October 9th was an emotional bust. But, in the end it may have saved my life.
Love,
Bryce